Why the video has such stupid size? After I upgraded to 5.2.5. it looks so stupid like here. You will see it when you click to play.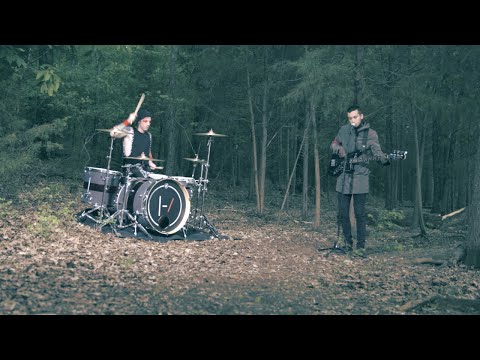 And then it is not possible to put the video below the other video. It tries to stay in the same line. This is crazy. Can you fix it back to the way it was in 5.2.4?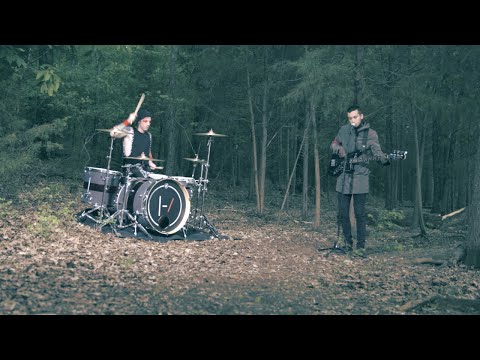 Once you hit play you will see how the video overlaps the rest. Terrible!!!