vBulletin 3.7.2 PL1
Since moving my forum back to a host I am having problems with avatar file uploads. Users cannot upload avatars successfully, however they can upload Profile Pictures perfectly fine.
Here is the error: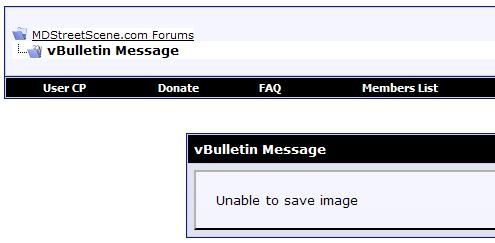 Here are the permissions on the "customavatars" directory
Here are the permissions on the "customprofilepics" directory... Users can write to this directly fine by uploading pictures for their profile.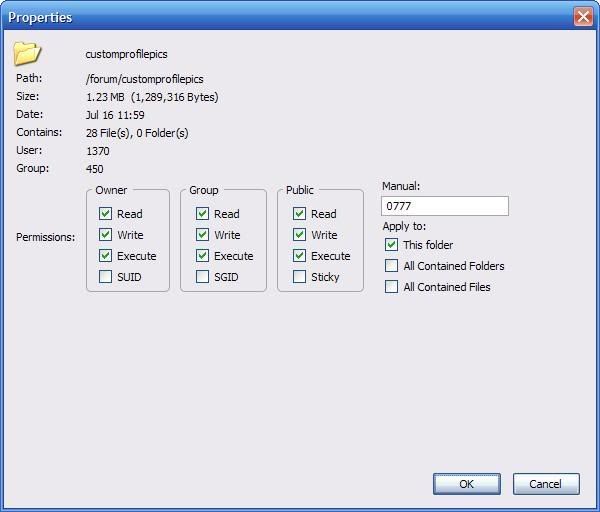 I have tired to change the customavatar directory to something else by creating a new directory and going into the AdminCP and changing the path to the new directory with full write/read permissions... However, I get this error, and it doesn't allow me to change it.

I even tried changing the customavatars directory to the customprofilepics directory and I got the same error as before.

What am I missing? Do you think it's something within the vB configuration? As you can see, I can CHmod the directories "successfully"... I just don't know.