I am happy to announce that vBulletin 4.1.4 is now available to be downloaded from the vBulletin Members Area at:
http://members.vbulletin.com
vBulletin 4.1.4 includes:
CKEditor
The new and improved editors in vBulletin. CKEditor supports rich text formatting in the major browsers including Webkit and Opera browsers.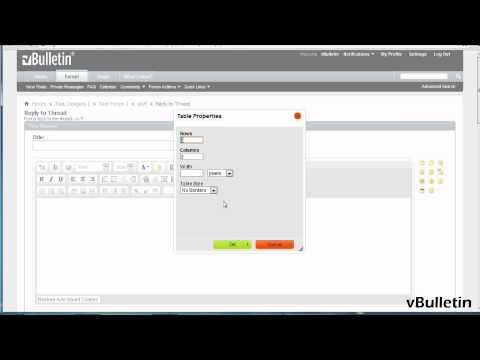 Bug Fixes/Improvements
Here is a list of the major bug fixes/improvements included in this release. A full list of issues fixed are available
HERE.
Editor related items fixed
General Issues rectified
Again, thank you to everyone who has filed bugs in our bug tracker, we sincerely appreciate your assistance.
If you come across any bugs in the product, please continue to file them in our new
tracker
.
Feedback on the product is welcomed
[B]here[/B]
for licensed customers.
Enjoy,
Adrian