I am happy to announce that vBulletin 4.1.3 is now available to be downloaded from the vBulletin Members Area at:
http://members.vbulletin.com
Please note:
The
4.x security issue
has been resolved in 4.1.3
vBulletin 4.1.3 includes:
vBulletin3 to vBulletin4 Style Converter
This is a tool that can be used to help convert styles from vBulletin 3 sites to vBulletin4.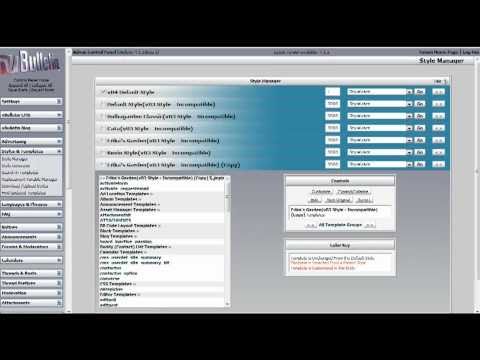 Bug Fixes/Improvements
Here is a list of the major bug fixes/improvements included in this release. A full list of issues are available
here
.
CMS
Code Errors/Optimization
Styling
Templates
Others
Again, thank you to everyone who has filed bugs in our bug tracker, we sincerely appreciate your assistance.
If you come across any bugs in the product, please continue to file them in our new
tracker
.
Feedback on the product is welcomed
[B]here[/B]
for licensed customers.
Enjoy,
Adrian