vBulletin Version
5.5.6
PHP Version
7.4.1
MySQL Version
10.1.43-MariaDB
Any Addons installed
Open Graph Meta Tags by vBMods -
http://vbmods.rocks/forum/vbulletin-...al-media-sites
(Note that this happens with hooks/products/addons enabled or disabled)
Does the issue occur in a default style?
Yup
Does the issue occur using the English language provided?
Yes
Error message on the screen
Your submission could not be processed because a security token was missing.

If this occurred unexpectedly, please inform the administrator and describe the action you performed before you received this error.
Browser and Browser version used.
Chrome 79 (default), Firefox, non-Chromium Edge, Chromium Edge
Did you clear the browser cache and did the error continue?
Yes
A list of steps that can be used to recreate the issue.
See video: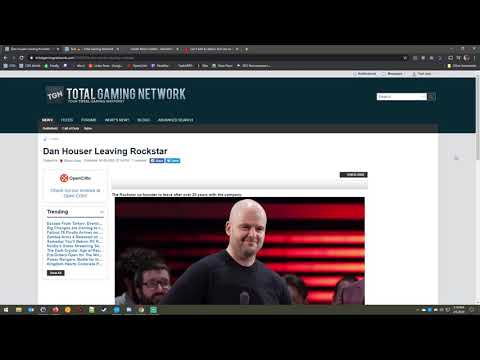 In words:
As an admin, I am unable to edit comments made specifically on CMS articles. I get taken to an error screen that provides me with the above quote. I am able to edit content literally everywhere else on the site (CMS articles themselves, forum posts, comments made on forum posts, topics, blogs, etcetcetc.).
This issue applies to ALL admins, not just me. I have a second admin account that experiences the same issue as shown in the video.
I made a test user, a regular registered user with regular permissions. This user can edit their own CMS article comments without issue.
This happens across four browsers, and in both my custom theme and the default theme. It happens with all hooks enabled/disabled.
I've looked through any place I figured permissions would be set incorrectly but it's entirely possible I overlooked something.
I'm not sure why there would be a security token issue just for admins but not regular users. I do have 2FA as an option enabled for admins, but I'm not sure if/how that would impact this.