I'm having on articles issues with a couple of my users when they post they comment on articles.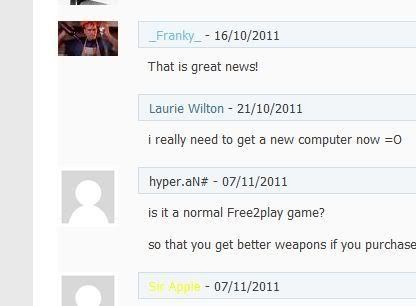 The user has no avatar set but when they post they should get the normal "unknown.gif" avatar but instead there is just a gap with an image 1px x 1px with the URL image.php?u=999&dateline=1319172965&type=profile
I'm running 4.1.9 with VBSEO 3.6.0 but I've tried this with the default theme and all plugins disabled in config.php - you can see the page
here
but plugins have been re-enabled along with the custom style.
I've tried rebuilding avatar thumbnails, clearing cache and applying an avatar to the user before deleting it again.
Any help would be greatly appreciated.