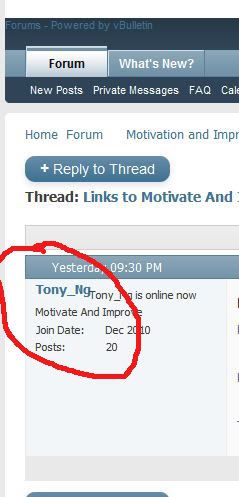 The above is a some out of alignement example of my forum. How can i correct that?
How can i increase the font size of the title thread?
Thanks
sorry i post the image link [IMG] but i do not know why it turns out to be a direct link.