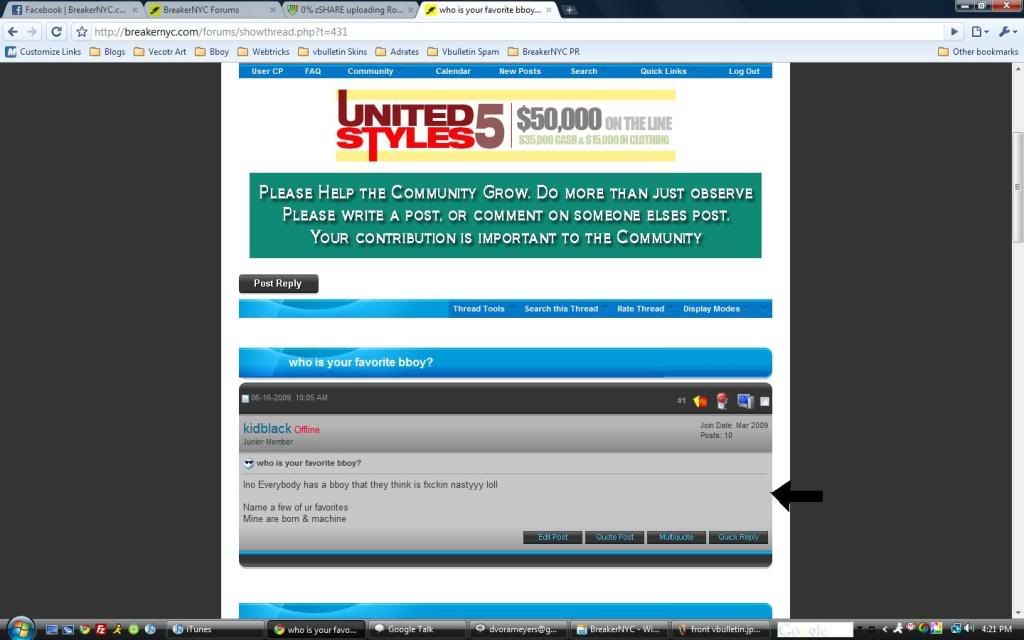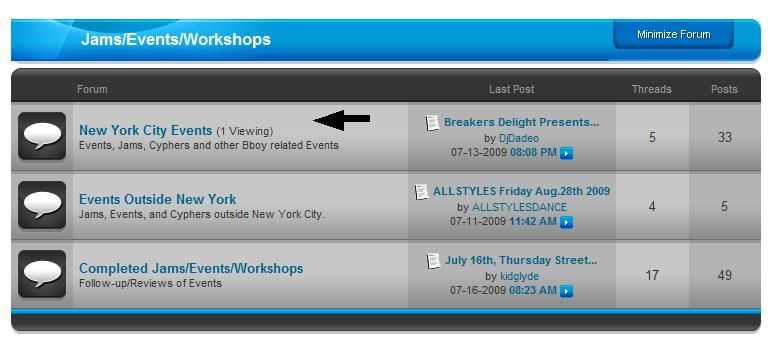 How do you change the color of these areas? Where the arrows are pointing.
I can barely read the text with how dark the gray is. I would like the lighten the dark gray in these regions.
If it is "Main CSS" in the "Style Manager" what are the specific names of these areas I want to lighten?
Thank you very much...I hope I'm making sense.