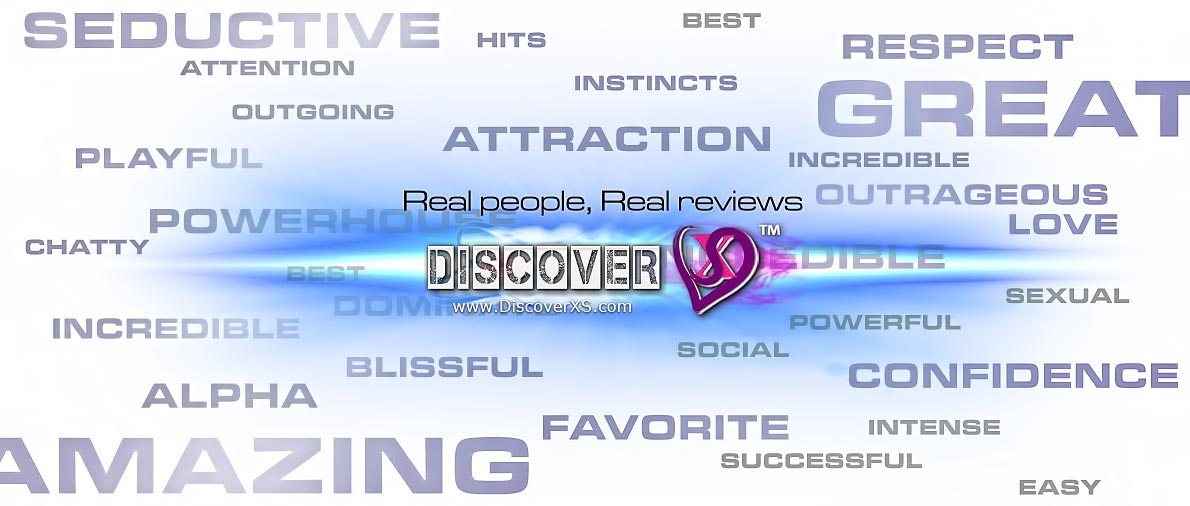 ​
www.DiscoverXS.com
The first
Pheromone Research
community based on
vBulletin Verion 5.x
Purpose:
Crowd-sourced social pheromone research community.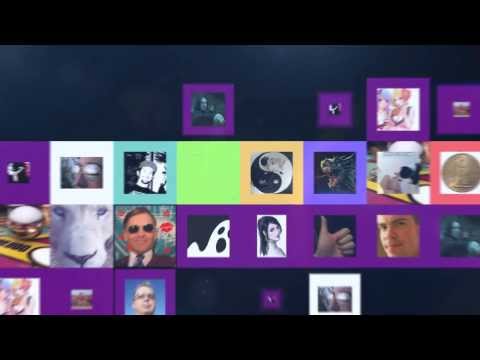 Hey we are DiscoverXS.
Our community was started and build from scratch based on VB 5 since the beginning of 2013.
It was a pretty rough path back then...
but VB5 now finally is earning back the fame that it lost since v4.
So far We brought back the reputation and rep power that everyone loved from the other forums
Integrated rankings with actual store.
https://discoverxs.com/forum/main-ca...luencers-oh-my
​
Special shout out goes out to
Glenn Vergara
from
http://vbmods.rocks/
for providing various tweaks as AutoLinker / Quote function / and others
​
https://discoverxs.com/forum/pheromo...3719#post43719
​