Im impressed with the new technology coming, including:
- controlling your PC with your eyes or hand movement or even with brain waves.
- voice control.
- 3D screens that work without glasses.
This transparent LCD touchscreen looks awesome: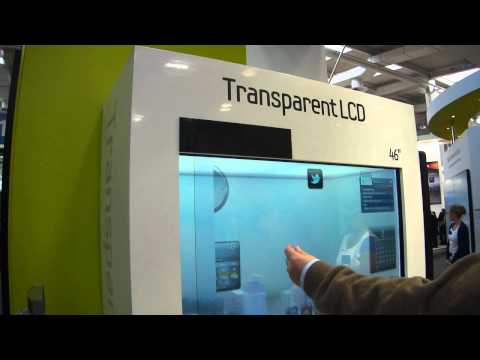 This will be available later this year.
Did you notice anything interesting on CEBIT 2011? Did anyone go to the webciety area?