vBulletin Mobile Application Implication
So I recently wrote up a blog post about my experience with ForumCon – A conference for Forum and Community Management here...
http://www.vbulletin.com/forum/entry...ies-Conference
One of the most important and more talked about topics that I didn't really cover were the mobile implications for community websites.
These days, when reading the Science/Technology sections of the news, readers can see headlines indicating how the new Apple iPhone does this, or how Google's Android is doing that, or whatever upcoming device (most likely mobile) is conjuring up –it's safe to assume that by now, most publishers are fully aware of the fierce competitiveness occurring in the mobile market.
So what does all this mean for community site owners?
Here are three major implications of going mobile…
Branding Power
Mobile devices have opened up an additional form of promotion for communities - Application Branding. In just the past year alone, a staggering 7 billion application downloads in the App Store had been reported by Apple. In fact, they reached the
10 billion application download mark in less than 3 years
, providing a glimpse of the exploding usage of mobile devices. The success is mainly contributed by the user friendly experience of the iTunes Store (one can simply download the desired app and install it into their mobile device instantly) and the fact that most of the applications are FREE.
So considering the sheer number of application download requests by users of mobile devices, publishers begin to see the significance of branding power. Whenever a user utilizes a publisher's mobile application, they'll encounter the branded application icon - resulting in engraving the products identity into the users mind. The more time users spend using an app, the more they become acquainted with the product.
Increased Productivity
Applications have revolutionized the way people view and utilize their mobile device. Users can now efficiently conduct many aspects of advance computing literally into the palm of their hands. Whether mobile or stationary, it's critical to have presence on both platforms.
A community available "on the go" provides the management and users the benefits of instant communication, productivity, contributions, and a much more socially engaging atmosphere.
Here are a few videos of the visualizing the intuitive experience of utilizing the vBulletin Mobile Application....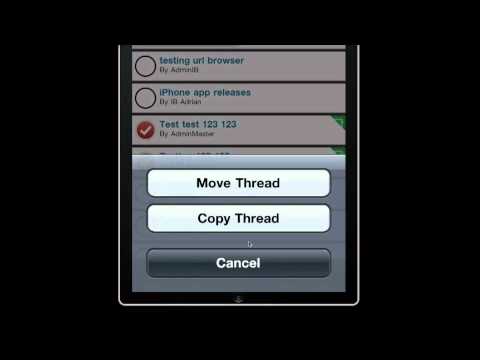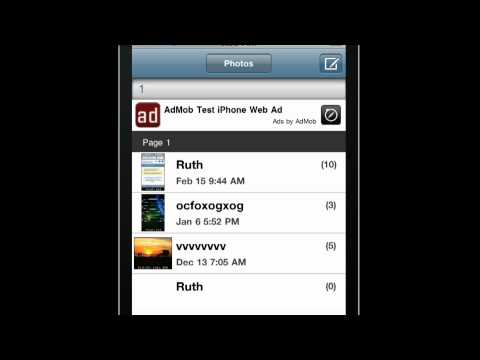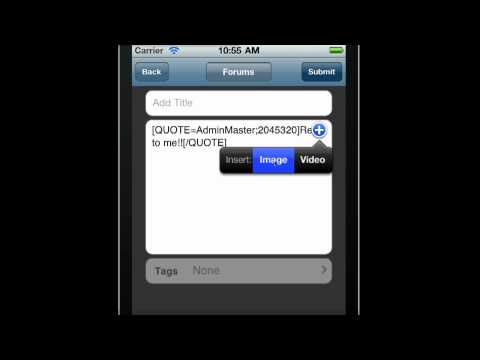 Additional Revenue Stream
According to a report by AdMob (one of the largest mobile advertising agencies), in 2010, they dramatically saw a huge spike in the number of ads requested by mobile users. By 2015, it is expected to increase 26 fold, making mobile devices the fastest growing advertising platform in modern media.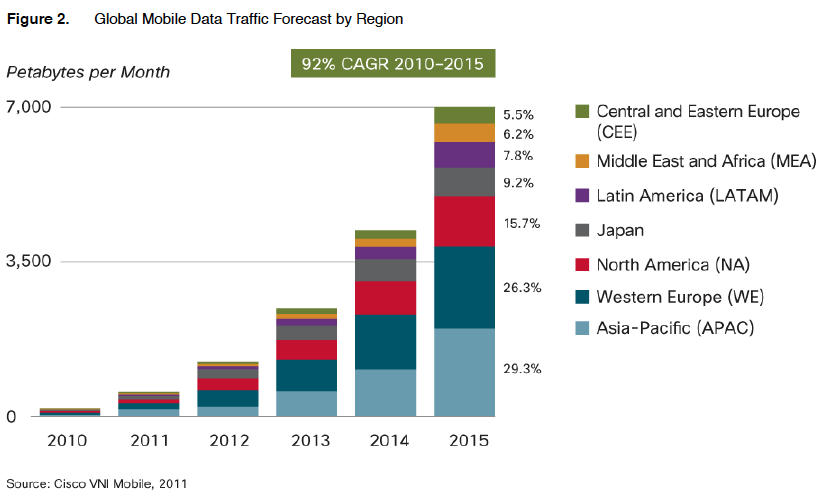 With these type of statistics, it is imperative for publishers to get into the mobile publishing game and implement mobile monetization methods to increase revenue.
In conclusion, as hand held computing devices becomes more advanced and prevalent among the population, publishers must utilize the tools, resources, and knowledge in their arsenal to compete in a global scale.