The world is going mobile - go mobile with it!
Today we are proud to announce the long awaited vBulletin Mobile Suite which breaks new ground by empowering users to interact with your community via custom-branded iPhone and Android apps is here!
Ever wanted to take a photo with your phone, and immediately post it in your favorite forum?
Been in an airport and got a reported post and wanted to take action on it right then and there?
Wanted to move your forum into the mobile app space? (10 billion app downloads have occurred in the past 3 years…)
Looked at expanding your revenue generating options?
The vBulletin Mobile Suite does all this, and more.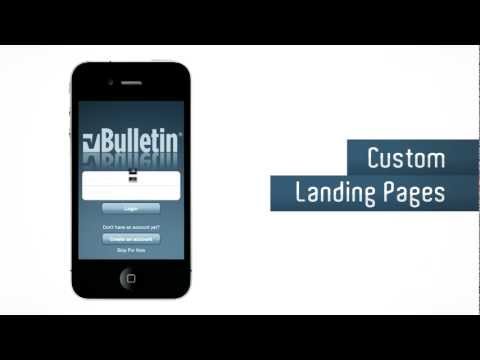 The price for both the iPhone and Android app (and other mobile items we are working on) is $199 for 12 months of updates and support.
The Suite incorporates a comprehensive web-based customization providing the ability to maintain the unique character, functionality, and comfort of your vBulletin web presence in an iPhone and Android app. vBulletin handles development work and packages apps for you to submit to your iTunes store and Android marketplaces.
Post from your device, read from it, moderate from it, upload photos from it, customize it, charge for it (if you want!) and advertise through it.
Find out more about it:
www.vbulletin.com/mobile
Also, check out our
Mobile Suite FAQ