I am happy to announce the forthcoming vBulletin Mobile Suite, encompassing our
Android
and
iPhone
applications built specifically for your vBulletin website.
It will be available soon.
You can get full details on how vb mobile suite works, as well as pricing and functionality details,
here
.
What does this mean for community site owners?
Here are four major implications of going mobile…
Branding Power
Mobile devices have opened up an additional form of promotion for communities - Application Branding. In just the past year alone, a staggering 7 billion application downloads in the App Store had been reported by Apple. In fact, they reached the
10 billion application download mark in less than 3 years
, providing a glimpse of the exploding usage of mobile devices.
So considering the sheer number of application download requests by users of mobile devices, publishers begin to see the significance of branding power. Whenever a user utilizes a publisher's mobile application, they'll encounter the branded application icon - resulting in engraving the products identity into the users mind. The more time users spend using an app, the more they become acquainted with your community.
Increased Productivity
Applications have revolutionized the way people view and utilize their mobile device. Users can now efficiently conduct many aspects of advance computing literally into the palm of their hands.
A community available "on the go" provides the management and users the benefits of instant communication, productivity, contributions, and a much more socially engaging atmosphere.
Here are a few videos of the visualizing the intuitive experience of utilizing the vBulletin Mobile Application....
Moderating on the go
The mobile applications have inbuilt moderation functionality, enabling you to curate content anywhere.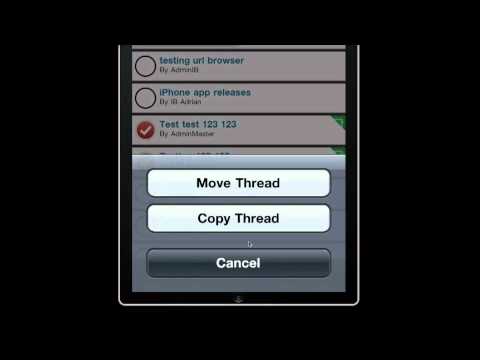 Mobile photo management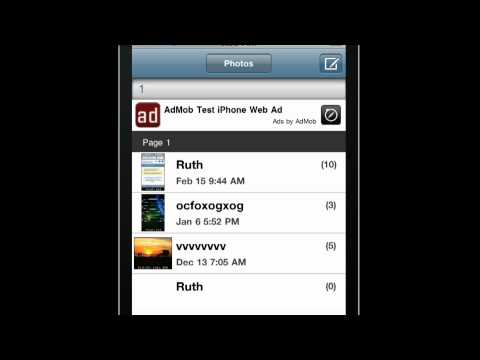 Simple/quick responses
Take a photo, upload it as a response immediately!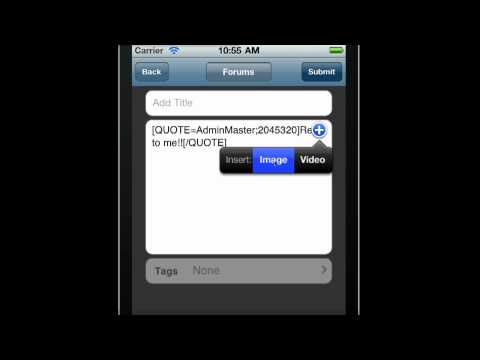 Mobile as a Revenue Stream
Reports by AdMob, in 2010, show a large increase in the number of ads requested by mobile users. By 2015, it is expected to increase 26 fold, making mobile devices the fastest growing advertising platform in modern media.
With these type of statistics, it is imperative for publishers to get into the mobile publishing game and implement mobile monetization methods to increase revenue.
Mobile growth
The Mobile market, and usage of mobile devices is growing exponentially, as publishers we need to ensure we are placed to capture it.